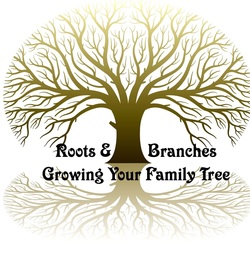 GENEALOGY
Do
YOU
have Bolton roots?
Although we have quite a few of the families' genealogies mostly finished, thanks to Roger Breeze, we are continually seeking additional information. At this time we are working on the grave sites of Old South Cemetery to be placed in our collection and also on "Find a Grave".
Although we have a lot of information regarding the families of Bolton, in order to get the proper certification for sourcing, please contact the Town Clerk at Town Hall:
mailto:townclerk@townofbolton.com
BIRTH, DEATH AND MARRIAGE RECORDS
The information at the Bolton Historical Society vary but they start around 1762 to the mid 1800's with
some as late as the early 1900's. Certified records are available at the Bolton Town Hall or through the Vital Records Office for the State of Massachusetts. The hours for visiting the Historical Society are 1:30 - 3:30 Thursdays or by appointment.
Research fees including a certified copy (from Town Hall) are as follows:
Birth Certificate: $15.00
Marriage Certificate $18.00
Death Certificate $18.00
Add: If expedited by Priority Mail - $20.
HISTORICAL RESEARCH
For research questions regarding Bolton or Boltonites, the members of the Historical Society are available every Thursday from 1:30-3:30pm. If you are coming from out of town, please call to verify that we will be at the office. If research is required from us, there will be a $10.00 charge for every two hours of research plus price of shipping. If information is urgently required it can be expedited by Priority Mail - $20.
BOLTON HISTORICAL SOCIETYCOPY PRICE LIST
Computer
Basic Black and White copy 25 cents
Color copies on plain paper 50 cents
Photographs on photo paper $2.00
Copy Machine
Any special requests will be priced individually - by the job.
---